Rent A Vehicle In Santorini Island "Fuerat aestu carentem habentia spectent tonitrua mutastis locavit liberioris."
We provide a big fleet of cars all in excellent mechanical condition at the best prices and service.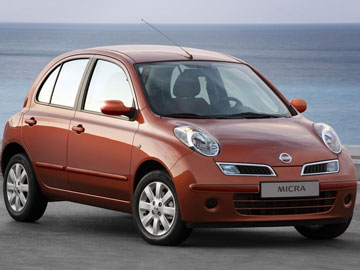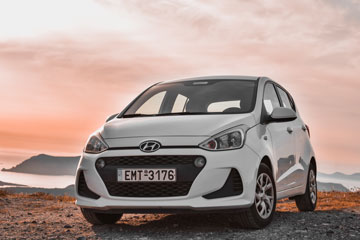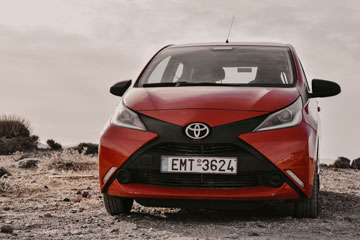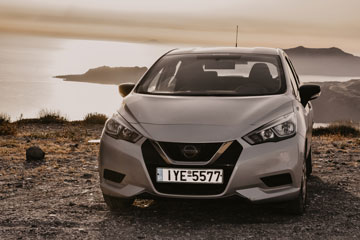 Car rental stations in Fira, Karterados and Athinios Port
Free unlimited kilometers
Third part car hire insurance in Santorini
Free car pick-up/drop-off from/to Airport and Port
Santorini's map complimentary supplied
EXPLORE NOMIKOS CAR RENTAL
Nomikos Car Rental, a member of Nomikos Travel provides you with great services since 1993 with three offices in Santorini.
One in the center of Fira town,  one in Karterados village, and the other one in Athinios port.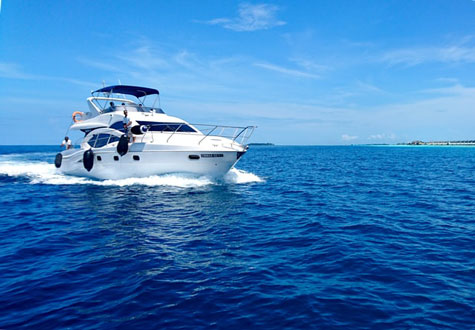 Nomikos Yachting
Performs exclusive cruises offering to you authentic and unforgettable experiences with quality services around the island of Santorini.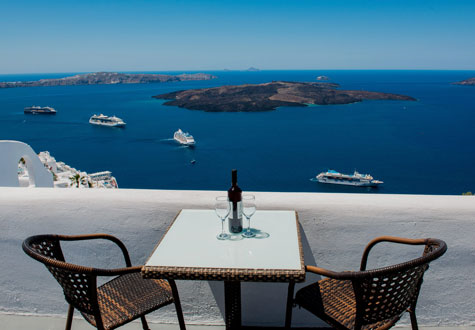 Nomikos Villas
Boasts a sweeping panoramic view of the caldera with 15 unique Cycladic style rooms.